No home is 100% perfect, maybe not even new ones. A home inspection in Virginia is an essential part of buying a house. Since home buying can be a stressful and nerve-wracking experience, having an inspector as your aide can help identify possible imperfections or flaws that can become a living nightmare for homeowners.
Who said buying a home is easy? The process of purchasing a house can be complicated, and thousands of buyers get lost along the way. The stress levels associated with buying this magnitude are high, and there are many factors to consider, such as what you want in the home, what you'll be paying for it, and how much time it will take to complete the purchase. A home inspector in Virginia can help you understand all these factors and determine if the home you shortlist is the best in terms of safety and value for your money. You can ask your realtor to suggest a home inspector if you are a first-time buyer; it is advisable to vet the inspector yourself though.
The first step in preparing for your home inspection meeting is getting familiar with what questions to ask your inspector and knowing what information they will provide for Home Inspection in Virginia. Once you have that down, take time to prepare yourself by researching what kind of questions they might ask so.
What Happens During a Virginia Home Inspection?
Are you wondering, "What should be kept in mind during a home inspection?" A home inspection is a process where a professional inspector will go through the house and give their opinion on whether or not it is worth buying. The method of a home inspection starts with the buyer and seller agreeing to do one. After this, the inspector will come to your house to assess it. The inspector will take notes about everything they find to give you an accurate report of what needs fixed or replaced before purchase.
A home inspection can be an exciting experience for you and your family, but there are some things you should be prepared for.
Pitfalls To Avoid During Your Virginia House Inspection
When buying a home, you want to ensure that it is in good condition and will be worth your investment. Knowing and doing your homework on what to look out for a while conducting a Virginia home inspection is essential to get the most out of the process. 
When conducting your home inspection, there are some pitfalls that you should avoid so that you can find the right home for yourself or someone else. These include:
Not asking enough questions; If you don't ask the right questions, it is easy to overlook something important. You may not see something like a leaky roof or a broken window and have to walk away from the deal before it's too late.
Not knowing what look for; without knowing what to look for, it is easy to overlook apparent problems with the property, such as inadequate wiring or mold. 
Not asking a professional in the field; without an experienced real estate agent or home inspector, it is easy to miss minor problems that cost you thousands of dollars.
Request for repairs: Asking the seller if he is willing to pay for maintenance repairs. If they are not willing to pay for them, negotiate with the seller to lower your price
Do You Offer Repair Services Or Perform Inspections Only?
Getting two opinions from a home inspector and a general contractor can cause a conflict of interest. Home inspectors are usually not allowed to perform repairs, but they can refer professionals in the business. Keeping an inspection aside from the repair process gives a fair idea of the general repairs. A contractor can e hired later to come in and estimate the repairs required.
Someone running a Virginia Home Inspection company and having employees should be bonded and insured. Many accidents can happen where the homeowner can be held liable if the company is not guaranteed. You don't want to be caught in the middle of this predicament. Always ask your home inspector if he is insured and bonded before hiring him.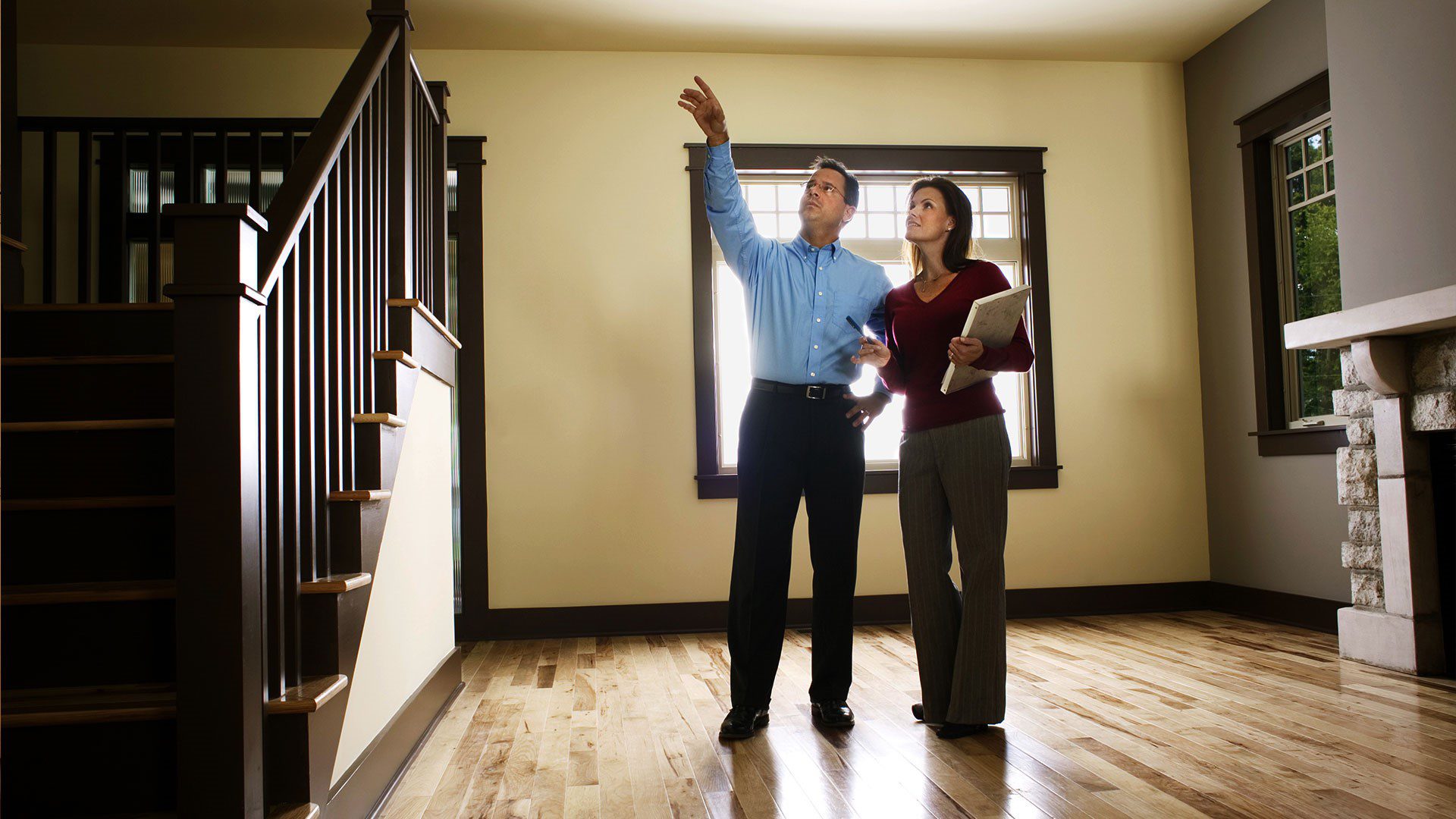 Can You Attend The Inspection?
Ask your home inspector whether or not you can tag along on the inspection. It's possible that they do not want their work disrupted by an outsider, which may be a good reason for them to decline this offer. However, if they do say yes, it's a good idea for homeowners to take notes during the inspection to ask any questions later on.
How Much Do You Charge For An Inspection?
Ask your home inspector about his hourly rate and how many hours he will spend on the job. This is especially important if you are shopping at a price alone. It is not advised to save a few dollars and compromise on the quality of inspection you receive. A service that charges extra is not a guarantee of quality. Still, it may offer value-added services such as free energy audits, money-back guarantees, etc.
Will You Offer A Sample Report?
One of the most critical questions is whether they will send you a sample inspection report. This can prevent you from being disappointed with your results. At times you can't see leaky roof or a Broken Windows, so need best home inspector.
It is also essential to know what you are paying for and what type of service you will be receiving before hiring an inspector.
When hiring an inspection company, it's a good idea to ask for references. It's not only essential to ensure that the company is reputable, but it also helps you save money on a potential mistake.
It's also essential to ensure that the inspector you're hiring is certified and has experience as a home inspector for Well System Inspections. If they don't have experience, they might not know what they're looking at or might not be able to provide the service you need.