Welcome to the world of home ownership, where one of the main goals is to ensure you have a comfortable living experience, and the other goal is to increase your resale value. One of the most important ways to achieve this goal is by maintaining your home. In this blog, we will explore the various ways to increase your home's resale value by keeping it in top condition. We will cover everything from regular cleaning and repairs to home inspections. It is important to note that regular home inspections, such as those offered by Home Inspection in Fredericksburg, VA, can help you identify potential issues and increase your home's value by demonstrating its overall condition to potential buyers. So, without further ado, let's dive in and discover how to improve your home's resale value through regular maintenance.
Keep Up With Regular Maintenance And Repairs
Frequent upkeep and repairs are crucial for your property to last a long time and retain its value. Homeowners must take the initiative to spot problems early on and fix them before they worsen. Here are some pointers for keeping up with home maintenance:
Create a schedule for regular inspections: Set aside time each month to walk through your home and check for any signs of wear and tear. Look for things like leaks, cracks, or signs of pests.

Keep up with seasonal maintenance: Certain tasks, such as cleaning gutters and checking for drafts, are best done at specific times of the year. Create a schedule that includes these tasks, so you don't forget to do them.

Stay on top of appliance maintenance: Regularly cleaning and servicing appliances like your HVAC system, water heater, and refrigerator can help prolong their lifespan and prevent costly repairs.

Keep records of repairs and maintenance: Keeping a log of all your work on your home can help you stay organized and track what needs to be done in the future.

Do not miss

important things during a home inspection

: When inspecting your home, check the condition of your roof, windows, and doors. Look for any signs of water damage in the attic and crawl spaces, such as discoloration or leaks. Check the condition of the electrical and plumbing systems, and look for any signs of pests.
By following these tips and staying vigilant about regular maintenance and repairs, you can help ensure that your home stays in top condition for years to come. Remember, it's always better to address issues early rather than wait until they become costly problems.
Make Updates To Your Home
Making updates to your home can increase its value and make it a more comfortable and functional space for you and your family. However, it's essential to avoid common homebuyers' mistakes when making these updates. One mistake is investing in too many luxury upgrades that may not appeal to many buyers. Another mistake is neglecting to update important systems such as the plumbing and electrical.
One of the most important things you should consider when updating your home is what potential buyers may be looking for. This means focusing on updates that will improve your home's overall functionality and appearance. Some popular updates among buyers include updating the kitchen and bathrooms, replacing old flooring, and painting the interior.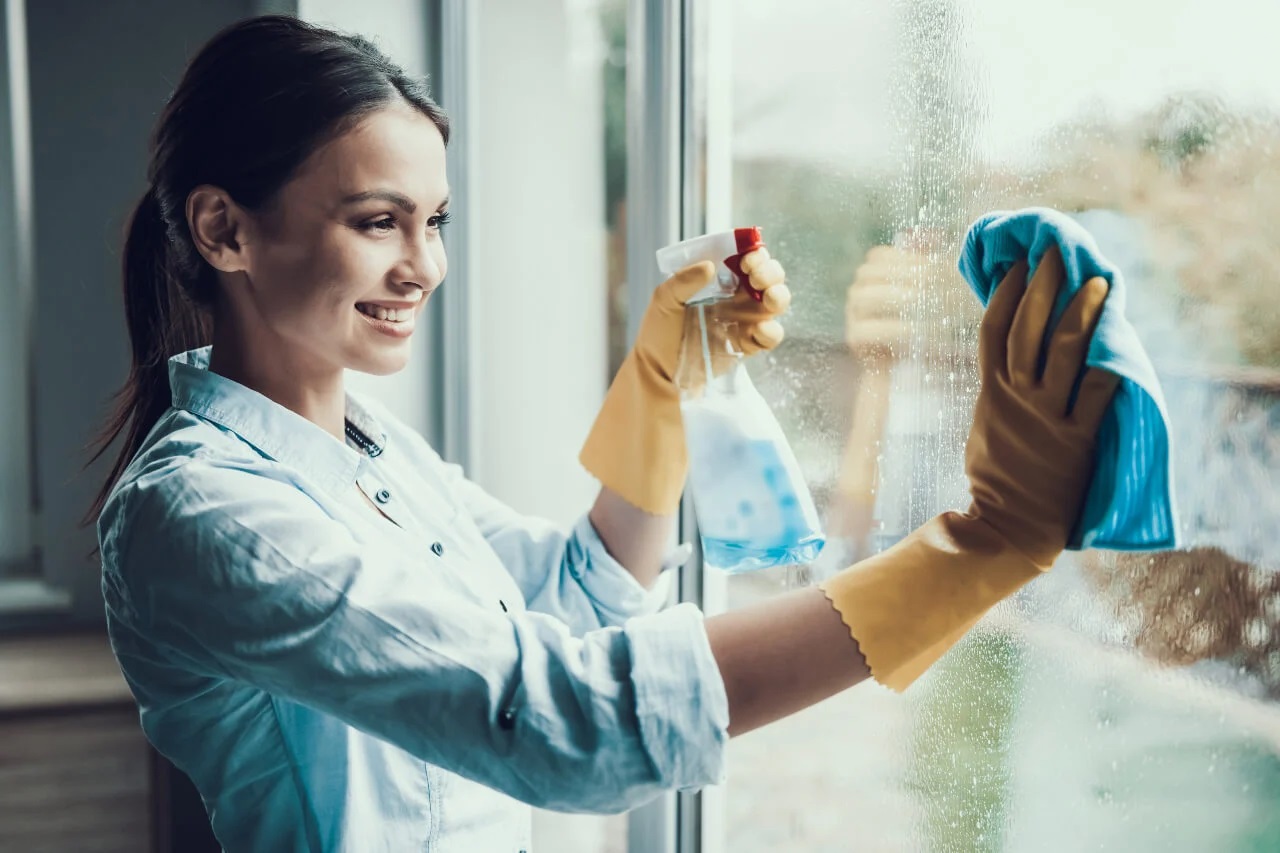 Another great way to ensure that your updates are beneficial is to invest in a home inspection in Fredericksburg before making any changes. A home inspection will identify any issues or potential problems with your home, allowing you to make updates that address these issues. This will improve the overall value of your home and make it more attractive to potential buyers.
When making updates to your home, it's essential to keep in mind that quality is vital. This means investing in high-quality materials and hiring professionals to complete the work. Not only will this ensure that the updates are done correctly, but it will also increase the overall value of your home.
In conclusion, updating your home can significantly increase its value and make it a more comfortable and functional space for you and your family. However, it's essential to avoid typical homebuyers' mistakes and to invest in a home inspection before making any changes. With some right planning and the right approach, you can successfully update your home and enjoy all of the benefits that come with it.
Install Energy-Efficient Features
Installing energy-efficient features in your home or office can help you with saving money on your energy bills and reduce your carbon footprint. Here are some ways about how to do it:
Start by conducting an energy audit of your home or office. This can help you in identifying areas where you can improve energy efficiency and determine the best action.

Replace incandescent light bulbs with CFL bulbs or LED. These bulbs use less energy and last much longer than traditional incandescent bulbs.

Install a programmable thermostat. This will allow you to automatically adjust the temperature in your home or office when you're not there, which can help you save money on your energy bills.

Seal any leaks or cracks in your walls, floors, and windows. This will help prevent drafts and keep your home or office more comfortable.

Invest in energy-efficient appliances. Look for appliances that acquire Energy Star label, which means they meet energy efficiency guidelines set by the

U.S. Environmental Protection Agency

.

Install low-flow showerheads and faucets. This will help you save water and reduce your water bill.

Finally, consider investing in renewable energy sources, like solar panels or wind turbines. These can help you generate electricity and reduce your dependence on fossil fuels.
By following these tips, you can install energy-efficient features and save money on your energy bills. Not only that, but you will also be making a conscious effort to protect the environment and reduce your carbon footprint.
Don't trust the safety and integrity of your home to just anyone. Trust the best; trust Clatterbuck Inspections. Trust the experts at Clatterbuck Inspections for your next Home Inspection in Charlottesville, VA. Our team of experienced professionals will thoroughly inspect every aspect of your home to ensure it meets all safety and building codes. With our detailed report, you can rest easy knowing your home is in good hands. Contact us today to schedule your Home Inspection in Charlottesville, VA and protect your most significant investment.