Buying a home is one of the most significant financial decisions you will ever make. There are many things to consider, such as location, size, and how much it costs. But your house also needs to be in good shape! This article discusses nine reasons why savvy homebuyers hire a home inspector for a home inspection in Virginia to inspect the property before they commit to buying it.
How Home Inspections Can Help You Avoid Problems
Home inspections can be incredibly helpful for homebuyers who want to avoid problems with their new home. A professional home inspector will look closely at the property, checking for potential issues that could cause problems down the road.
Inspectors will look at the condition of the home's structure, including the foundation, framing, and exterior walls. They'll also check out the plumbing, electrical, and HVAC systems and any major appliances included in the sale.
If any problems are found, the inspector will provide a report detailing what needs to be fixed. This information can be used to negotiate with the seller for repairs or a price reduction. In some cases, it is possible to walk away from the deal altogether if the repairs are too costly or extensive.
Home inspections aren't required when buying a home, but they're worth considering if you want to avoid any potential headaches down the road.
10 Things Every Homebuyer Needs to Know
If you are a home buyer, it is important to be as informed as possible about the home-buying process and what you can expect. Here are a few things every homebuyer should know:
The Importance of a certified home inspection Fredericksburg: A home inspection is an important step in the home-buying process. It can help you identify any potential problems with the property before you purchase it.
What a Home Inspector Does: A home inspector will examine the property for any structural or mechanical issues. They will also check for any signs of water damage or other problems.
How Much a Home Inspection Costs: The cost of a home inspection varies depending on the size and age of the property. However, it is typically between $200 and $400.
When to Schedule a Home Inspection: It's best to schedule a home inspection after you have an accepted offer on the property. This way, you can address any issues that are found during the inspection before finalizing your purchase.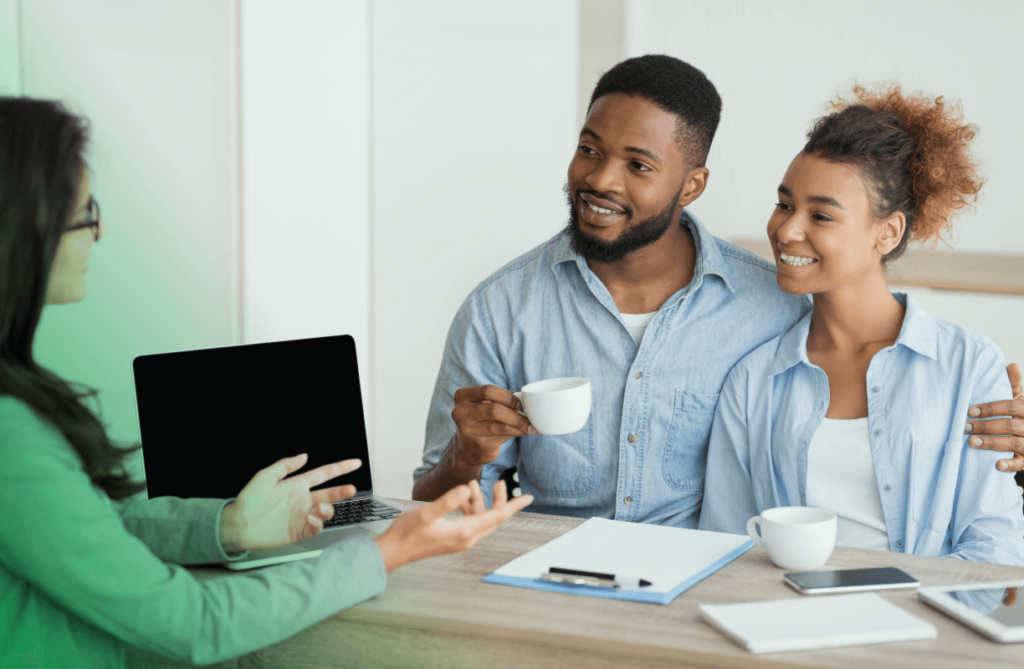 6 Tips on Finding a Home Inspector
An inspection from a professional home inspector can be a smart investment when purchasing a home. Here are some tips on finding the right one for you:
Get recommendations from trustworthy friends. Ask your real estate agent, friends, or family if they have recommendations for home inspectors in your area.
Make sure the inspector is licensed and insured. This will protect you in case anything goes wrong during the inspection process.
Ask for references. Once you've narrowed down your list of potential inspectors, ask each one for references from past clients. This will give you an idea of what to expect from their services.
Compare prices and services. Not all home inspectors are created equal – be sure to compare pricing and services offered before making your final decision.
Types of Home Inspections
There are generally four types of home inspections:
The pre-purchase inspection
The pre-listing inspection
The warranty inspection
The home maintenance inspection 
The pre-purchase inspection is the most common type of home inspection. This is when a potential buyer hires a home inspector to assess the condition of a property prior to purchase. The inspector will look at the property's structure, as well as any major systems like plumbing, electrical, heating/cooling, and more. They will also check for signs of pests or other damage. A pre-purchase inspection aims to help the buyer make an informed decision about whether or not to buy the property.
The pre-listing inspection is less common, but it can be very useful for sellers. In this type of inspection, the inspector looks for any major property problems that could turn off buyers or lead to a lower sales price. By addressing these issues before listing the property, sellers can avoid any nasty surprises down the road.
The warranty inspection is typically done when a home warranty is about to expire. This type of inspection can help identify problems that may have yet to be apparent during previous inspections but could cause problems down the road if left unaddressed. 
Finally, home maintenance inspections are typically done annually (or more often for older homes). These inspections are designed to identify small problems before they become big ones. A certified home inspection Fredericksburg may also be done to find a solution to a problem affecting the overall condition of a home; for instance, a homeowner may have an inspection to find out why he is getting higher energy bills. Other than finding problems like missing insulation or drafty windows, a diligent home inspector may also give you tips on making your home more energy efficient.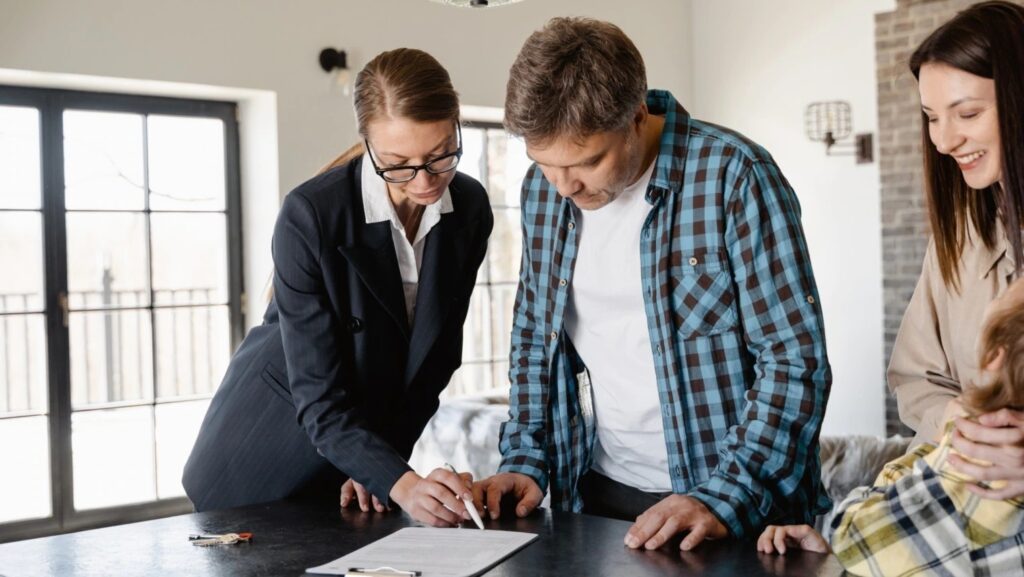 Needle in a Haystack: The Cost and Value of an Inspection
A home inspection is a small investment that can save you money and heartache down the road. The cost of an inspection is a fraction of the overall cost of buying a home, and it can provide invaluable peace of mind.
The value of an inspection lies in its ability to identify potential problems with a home before you purchase it. An inspector will look closely at the property, inside and out, checking for any red flags that could indicate major repair issues or safety concerns.
If any problems are found, you can use this information to negotiate with the seller for a lower price or repairs before closing on the home. In some cases, an inspection may even reveal hidden damage that could make the property uninhabitable – saving you from making a very costly mistake.
If you're a smart homebuyer, you understand the importance of hiring a home inspector. You can avoid potential problems and save yourself a lot of money with a certified home inspection in Fredericksburg VA. We hope this article has given you some food for thought and that you'll consider hiring a home inspector before making your next purchase.